Watch
One of the easiest way you can show your support is to don your favorite Eno Rugby gear and cheer us on at a match!
Subscribe to our team calendar on your preferred calendar app using this link, or through Google Calendar using the plus icon above or our email address (enoriverwomen@gmail.com).
Sponsor
We are always open to partnering with individuals, businesses, and other organizations in the Durham community and beyond. Read more about our sponsorship packages below, and if you have an idea for a custom event or partnership that you don't see captured here, we are eager to hear more about it!
You can make a general donation, or purchase a membership or sponsorship package via PayPal (be sure to add a note so we know what it's for and where we should send any incentives). Please feel welcome to email us with your questions or to start a conversation about how we can work together.
And remember, your contribution is tax-deductible— we are a 501(c)3 nonprofit!
Individual
These sponsorship levels are designed for friends and family members to support particular players, or the club as a whole.
Player Sponsor: $65
Sponsor a player by covering the cost of dues for a season. Make this a recurring donation every fall and spring to help support a rugger throughout their playing career! You can specify a player by name or have the club apply your contribution to a player in need. You'll receive our match schedule and a thank you note from our player.
Club Sponsor: $125
Sponsor the club and receive selected swag items from our shop! In addition to your Eno Rugby shirt and stickers, you'll receive our match schedule and a team photo. Pair this with a Social Membership to enjoy all the perks of Eno River Rugby fandom.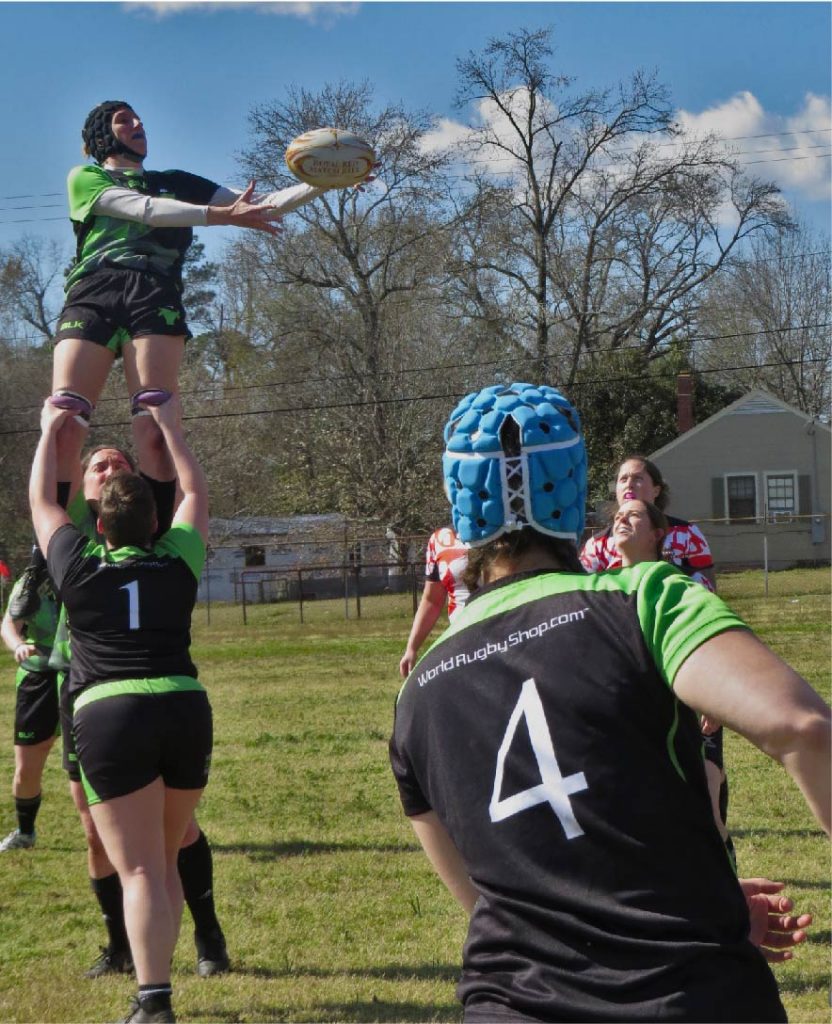 Business
These sponsorship levels are designed for businesses to support the club's growth while receiving the benefit of publicity and patronage from Eno players and fans. Sponsorships and associated incentives are offered for a period of one calendar year.
Silver Level: $350
Your logo will appear on our website as well as our banner, which is displayed at matches, tournaments, and community events all year long.
Gold Level: $500
In addition to Silver Level incentives, be the namesake of our Bitch of the Pitch (BOP) Award! At every post-match social, we award two players with this coveted award to acknowledge their effort and achievement during the match. By contributing at this level, your business's name will be attached to this award and highlighted during the BOP presentation at every social, in addition to getting a shout-out on social media after every match! Only two available per year, so act fast!
Platinum Level: $750
In addition to Silver and Gold Level incentives (subject to availability), our club will partner with your business to host two activation events at your establishment over the course of the year, in addition to promoting your business across our social media platforms. Past events have included Speed Dating, Drag Shows, Pride and 80's-themed Dance Parties, and more. We will work with you to plan and promote customized activation events.
Custom Sponsorship Opportunities
Have an idea for an event or other form of partnership? Let us know! We are always excited to work with local businesses and nonprofits on mutually beneficial social, fundraising and philanthropic efforts. Check out what we've done in our community in the past, then send us an email to start the conversation.
Thank you to our sponsors!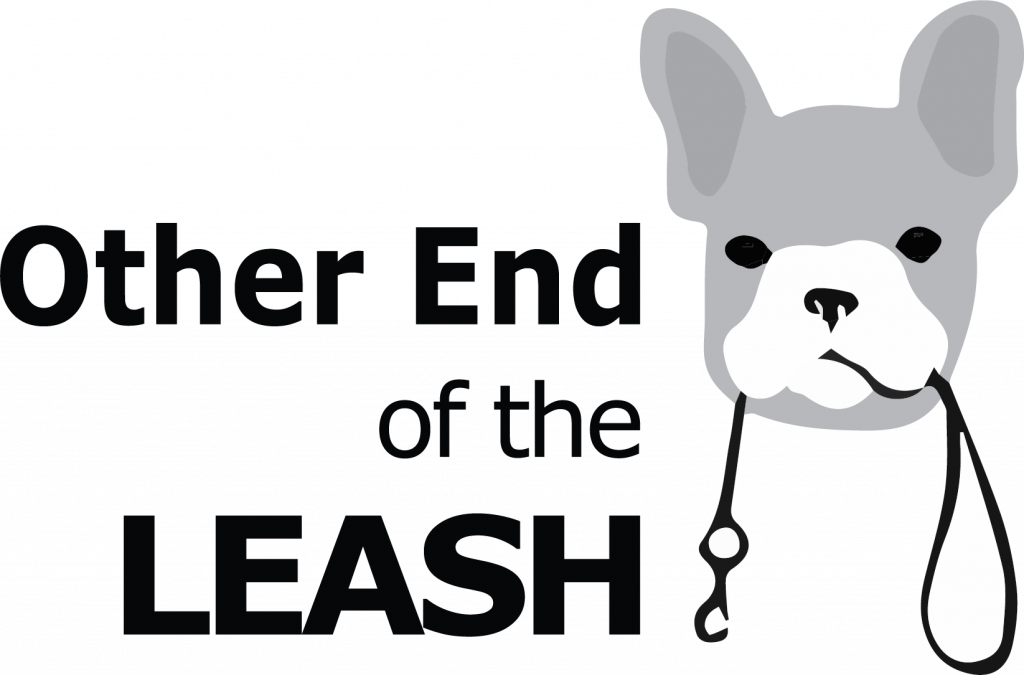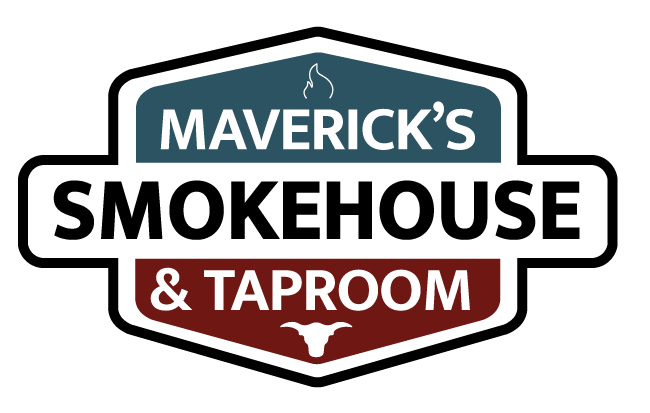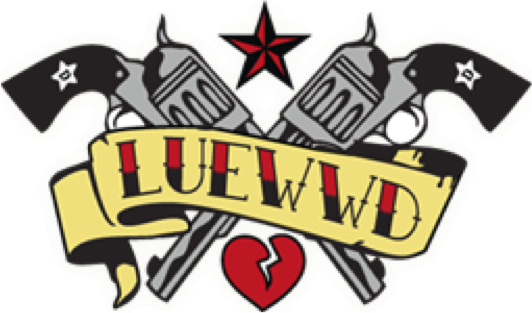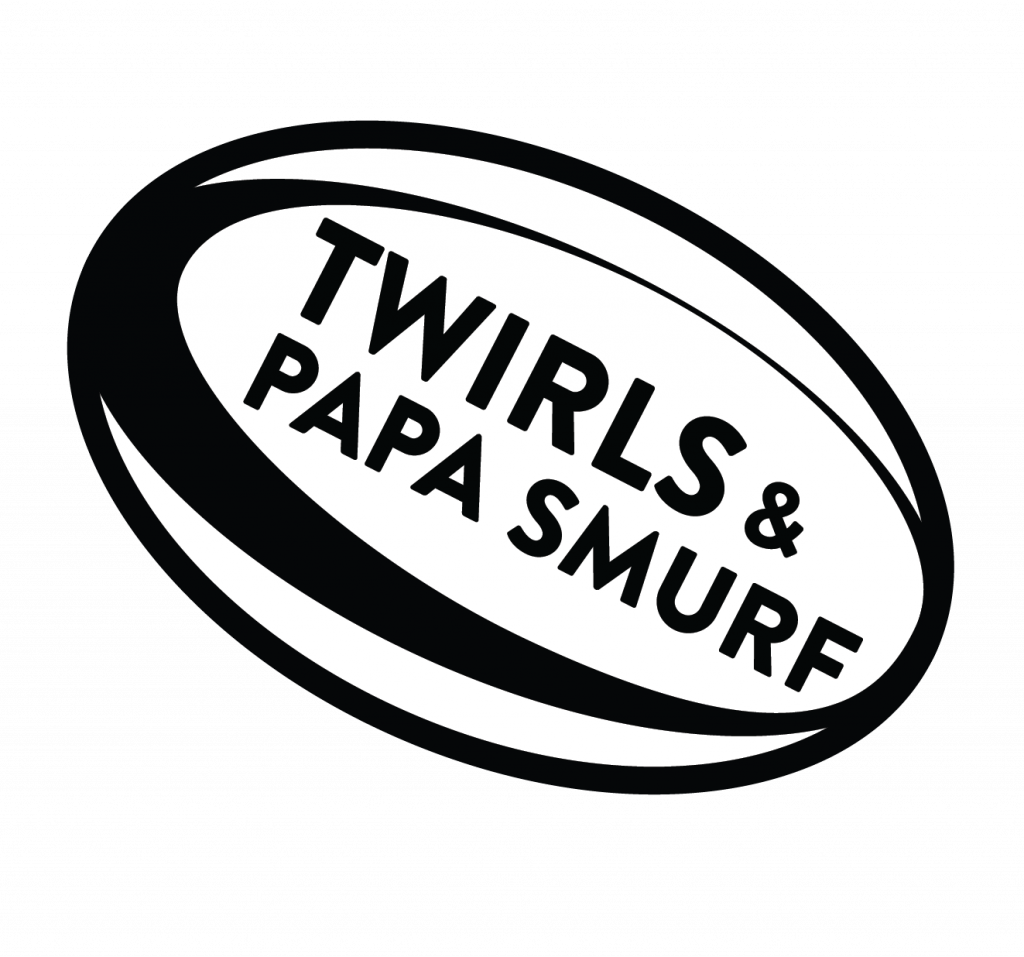 Game-day AT and medical services provided by