Eno River Rugby is the oldest women's rugby club in the state of North Carolina. We are always seeking women interested in learning and playing rugby—no experience necessary.  Our practices are held in Durham, and games and tournaments are played throughout the Southeast.
Fall 2019 Season
We practice every Tuesday and Thursday at Herndon Park grass field from 7-9pm. Practice will continue through the end of October.
All women 18+ are welcome, no experience necessary!
Check us out on Facebook and  Instagram for more info!

Interested in Joining?
Feel free to come on out to one of our Tuesday practices to get a feel for the team!  If you are interested in joining, requirements include the following:
CIPP for 2017-2018: $68.50
Team dues for each 15s season: $65 for returning players, $55 for rookies (which includes a team T-shirt), and $35 for social members (allows cardholder to enjoy food and drink at post-match socials). If you have a PayPal account, click here to pay dues directly to our account, using enoriverwomen@gmail.com to send money (choose "friends or family" option). There are no team dues for the summer season.
A commitment to attend practice every week, although attendance is not strictly regulated.  We like to have committed teammates who we can count on, but we also realize that there is life outside of rugby.
If you plan to practice with us on a regular basis, you will need cleats and a mouth guard.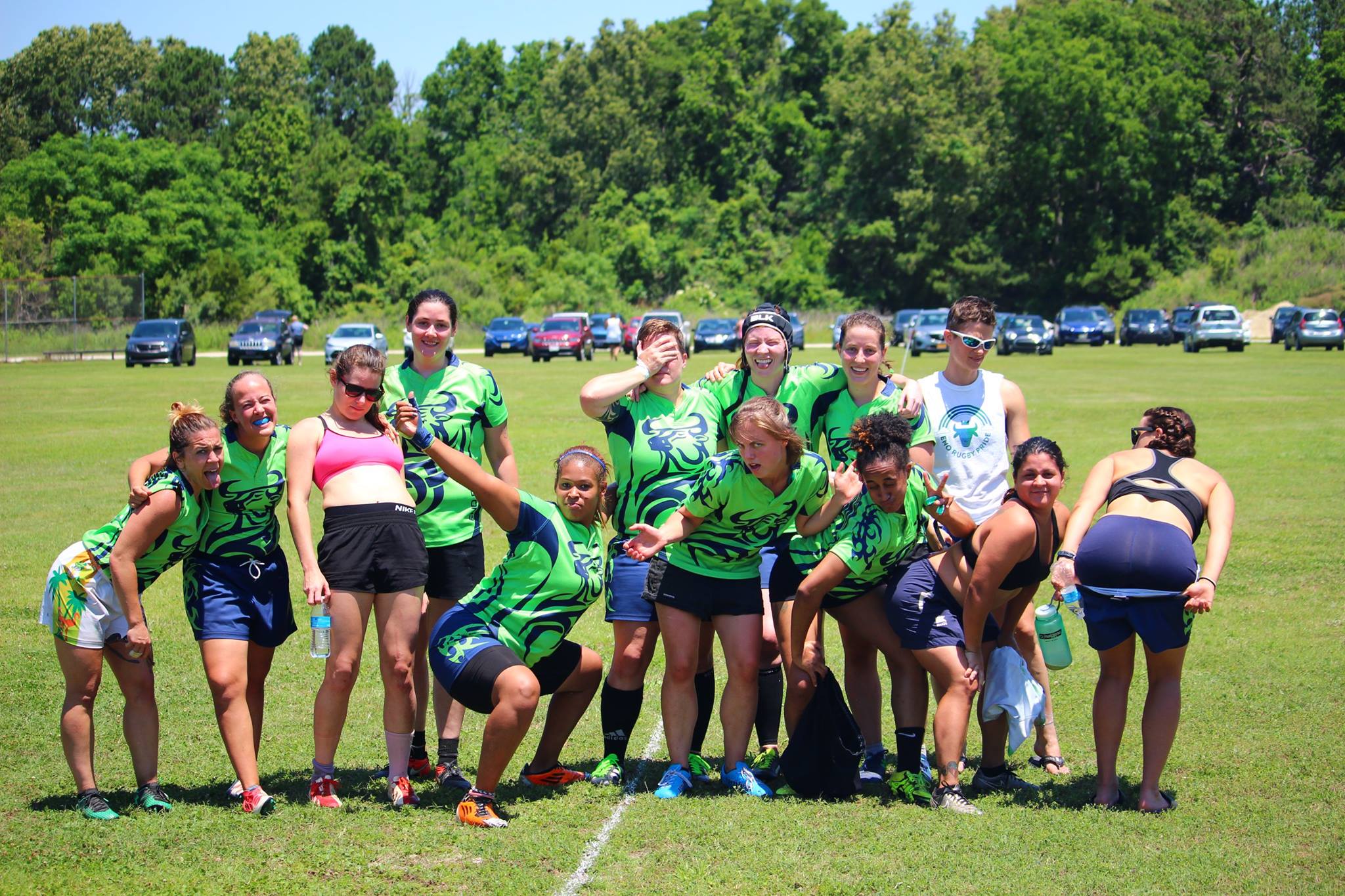 Thank you to our sponsors!
If you'd like to join our sponsors in supporting Eno River Women's Rugby and have a PayPal account, click here or on the ball below to make a tax-deductible donation to our club, using enoriverwomen@gmail.com ("friends or family" option).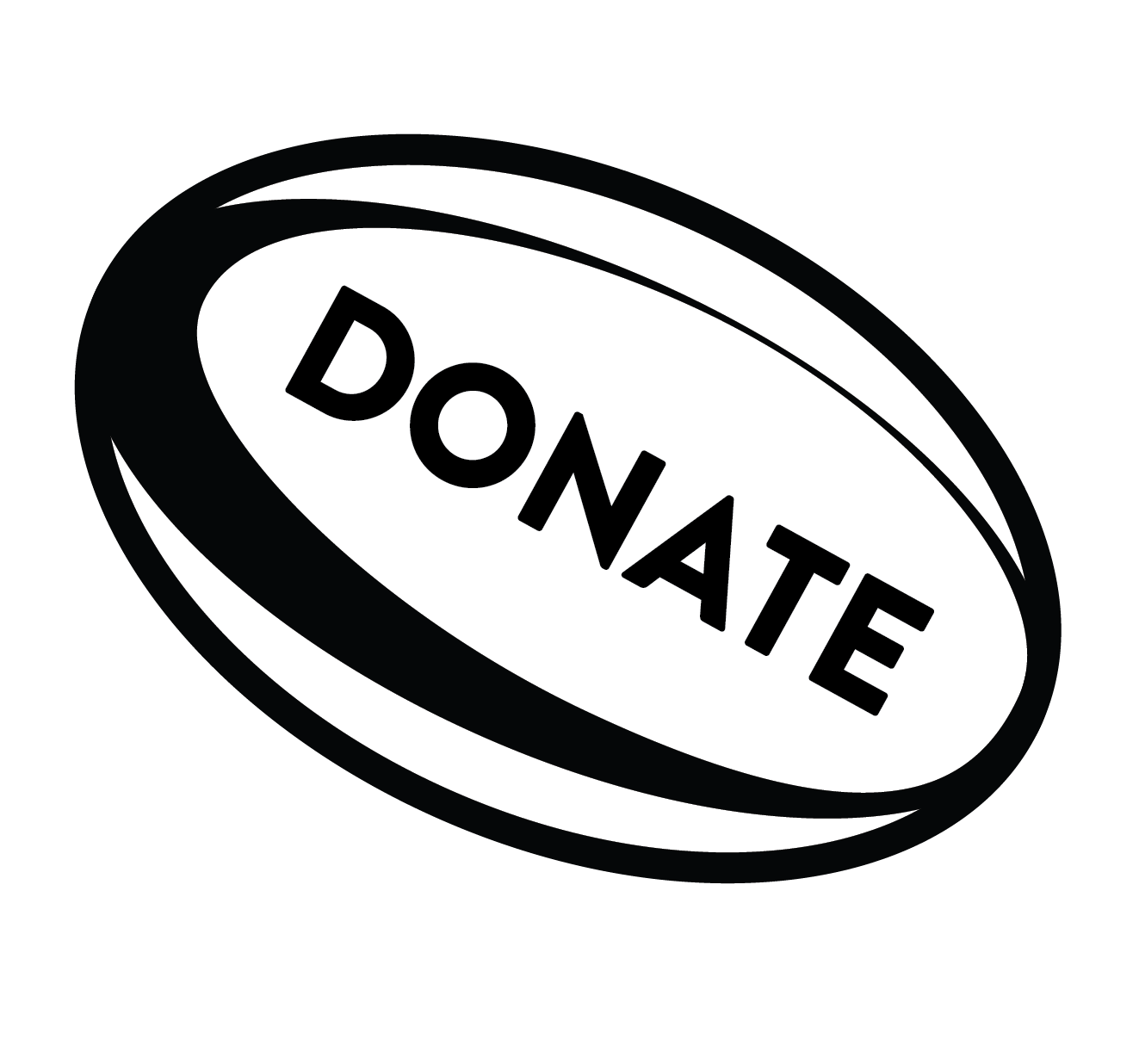 Donor tiers and benefits:
Social Membership: $35
Membership card entitling the cardholder to complimentary food and drinks at all home socials for a membership period of one year, as well as an Eno River Rugby magnet, sticker, or iron-on patch
Player Sponsorship: $50
Social Membership incentives, plus:
Player photo and profile (please specify player below or in PayPal, or a random player will be selected)
Team Sponsorship: $100
Ball and Player Sponsorship incentives, plus:
Framed team photo signed by Eno River Women's Rugby coaches and captains
Eno River Rugby t-shirt from the most recent annual order
Interested in becoming a sponsor? You can donate via PayPal to enoriverwomen@gmail.com. You can also email us to discuss annual sponsorship or alternative sponsorship options. Sponsors donating $200 or more are also able to have their name or personal logo displayed on our yearly t-shirts, which are ordered in the spring. All donations are tax-deductible; Eno River Women's Rugby is a 501(c)3 organization, and tax receipts are available upon request.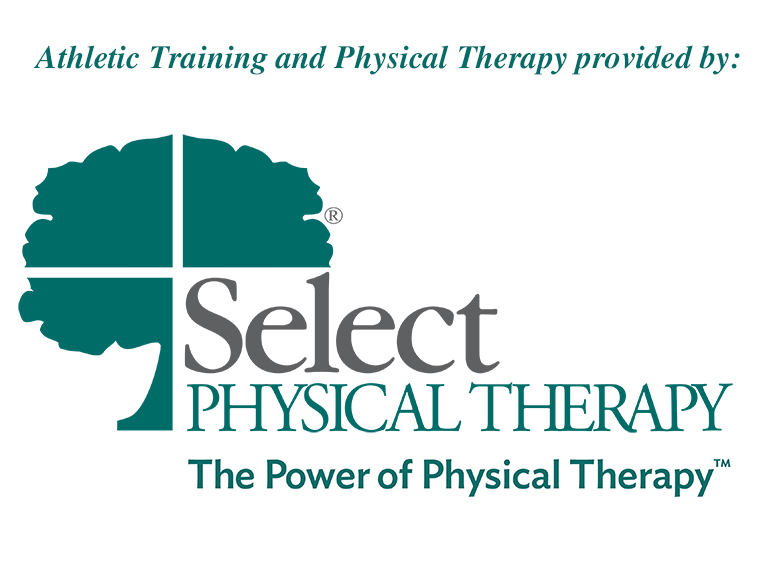 ENO RIVER VINEYARDS
What does your club do outside of Rugby?
---