Order Eno River Rugby Gear from World Rugby Shop!
World Rugby Shop has set up a team store for Eno River WRFC. Our team crest can be found on Adidas and World Rugby Shop shorts, polos, sweatshirts, jackets, hats, and much more. Additional gear will be added in January, so continue to check in for new arrivals. Click here to visit our team store at World Rugby Shop!
Jerseys for Sale
Interested in having a relic of Eno River's storied history? We would love for active players, alums, and/or rugger huggers to purchase jerseys and help us continue operating as Durham's competitive, fun-loving women's rugby club. Check out photos, prices, and sizes below.

$25
L: 7, 8, 13, 14, 18
XL: 4, 5, 16, 17
XXL: 19

$25
S: 5, 12, 13, 17, 18, 19, 20, 21, 22
M: 1, 4, 6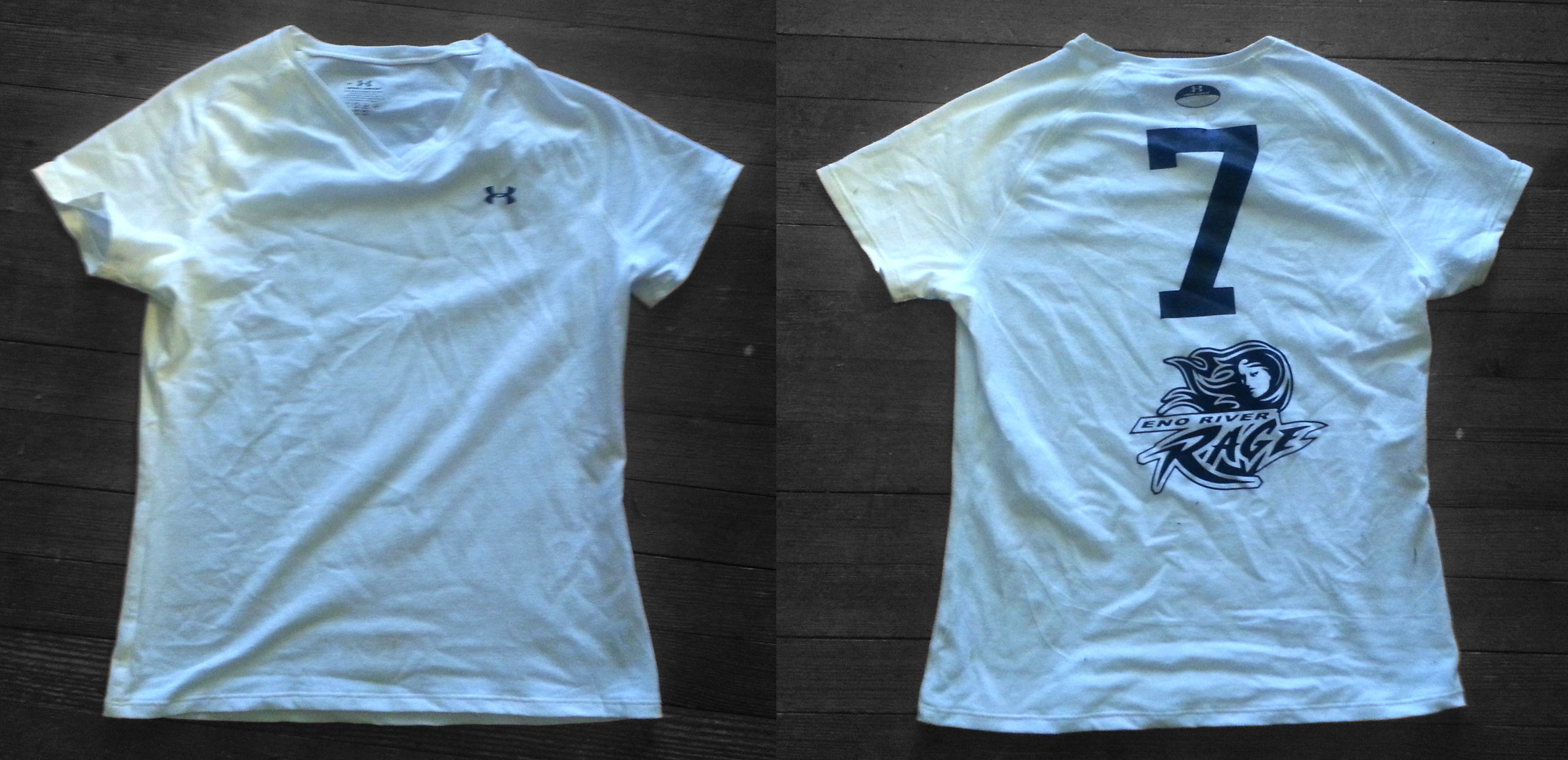 $10
S: 7
M: 2, 5
L: 1, 4, 6, 9
XL: 3
We recommend these jerseys from our Under Armour 7s kit for the little ones among us (e.g., kiddies and canines).