There are many sponsorship opportunities with the Eno River Women's Rugby team.  Our team members are well-connected in the community, frequently organize socials at local establishments, and compete in tournaments that have hundreds of attendees.
Sponsors' logos can appear our website and Facebook pages, our team banner at matches and tournaments (which bring in hundreds of female and male rugby players, as well as spectators), kits (our uniforms), and gear.
In addition, our team takes an active role in promoting our sponsors' businesses, whether it be through word of mouth, team meetings and get-togethers during the week, and/or individual or team purchases.
Please contact us at enoriverwomen@gmail.com if you are interested in sponsoring Eno River Women's Rugby. Sponsors donating $200 or more are also able to have their name or personal logo displayed on our yearly t-shirts, which are ordered in the spring
And, remember, your donation is tax-deductible—we are a non-profit!
Private Donations
We also eagerly welcome private donations to keep our rugby club up and running (quite literally!). If you have a PayPal account and would like to make a tax-deductible donation to Eno River Women's Rugby, please click the "Donate" button below and send money to us at enoriverwomen@gmail.com (choose "friends or family" option). Every dollar counts, and these ruggers are grateful for your generosity, no matter the amount.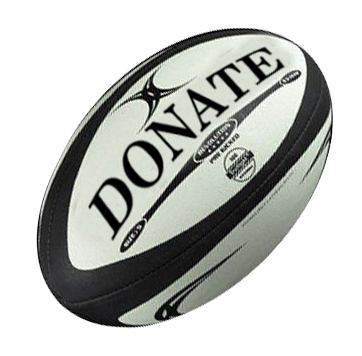 Donation Tiers
Social Membership: $35
Membership card entitling the cardholder to complimentary food and drinks at all home socials for a membership period of one year, as well as an Eno River Rugby magnet, sticker, or iron-on patch
 Player Sponsorship: $50
Social Membership incentives, plus:
Player photo and profile (please specify player below or in PayPal, or a random player will be selected)
Team Sponsorship: $100
Ball and Player Sponsorship incentives, plus:
Framed team photo signed by Eno River Women's Rugby coaches and captains
Eno River Rugby t-shirt from the most recent annual order
---